​

ABOUT        LOCATION        EDUCATION        SCHEDULE        SPEAKERS       EVENTS       REGISTER
---
Wednesday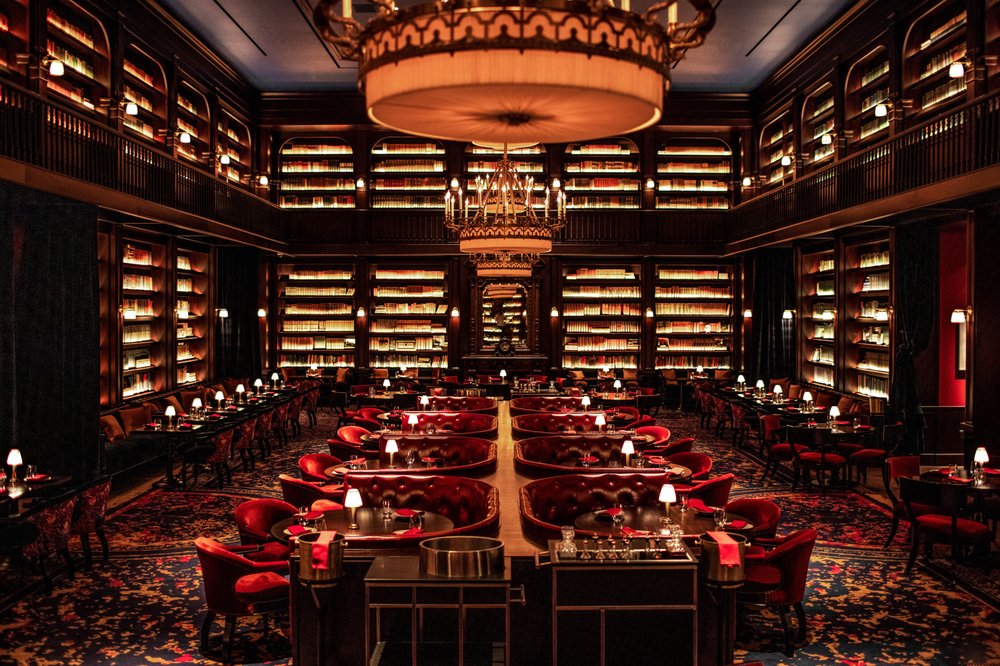 May 20, 2020
6:30 – 10:30 p.m.
RiemerPlus Evening Social - Dinner & A Show!
Please join RiemerPlus and many of your peers as we channel our inner traveler and venture over to Park MGM for dinner at NOMAD.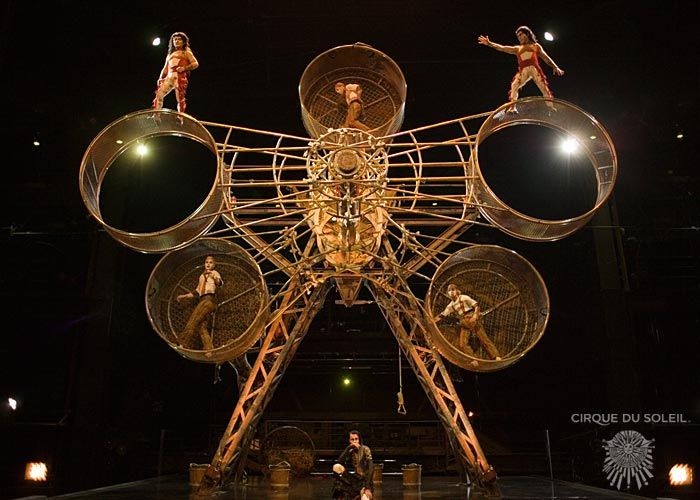 Enjoy eclectic cocktails, celebrate your curiosities, and make friends and discoveries you've never dreamed of. 
After dinner:
Choose to be wowed and delighted at KA by Cirque du Soleil as you witness the coming of age of a young man and a young woman through their encounters with love, conflict, and the duality of Ká, the fire that can unite or separate, destroy or illuminate. 
                                                              OR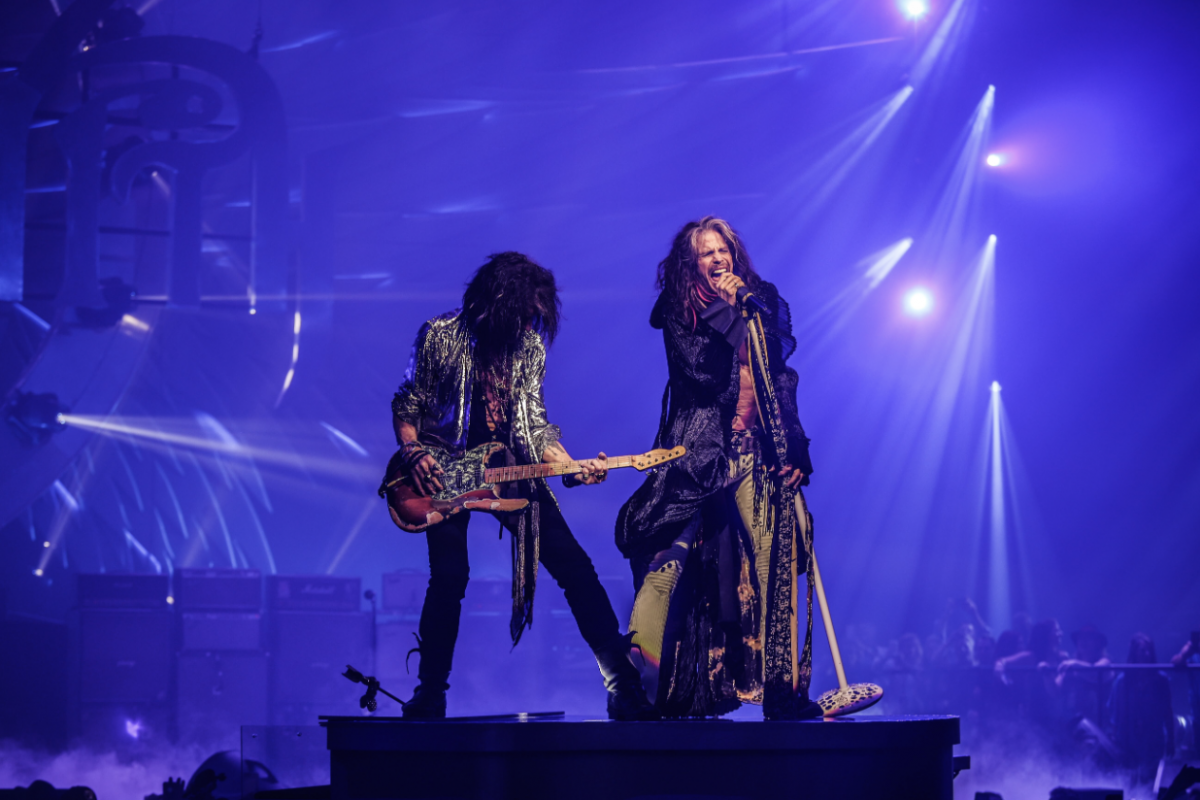 Choose to "Walk This Way" and witness Rock & Roll Royalty AEROSMITH in their limited edition Las Vegas Residency! You would be "Crazy" to miss this "Amazing" show, but you can't go wrong with either choice!
May 21, 2020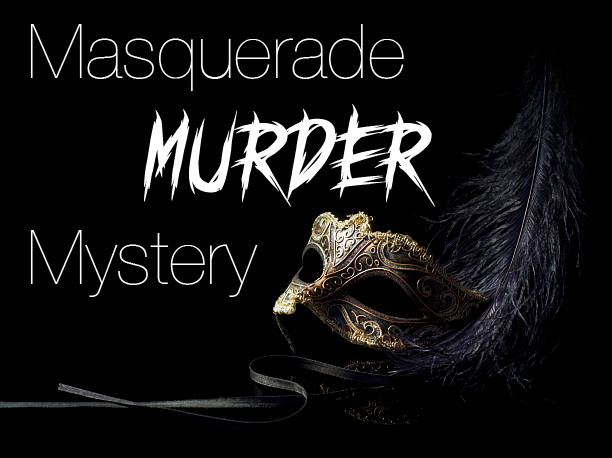 6:30 – 10:30 p.m.
An "Immersive" Evening with RiemerPlus
RiemerPlus requests the pleasure of your company at our Masquerade Murder Mystery. 
Looking for clues, gathering information and solving the puzzle is all in a days work for the credit professional! Put those skills to use and join us for a glamorous evening of mystery, murder and intrigue.
Dress to impress and we will provide the rest!
After dinner "Rock the Night" and join us on the "Crazy Train" at Rhythm & Riffs! "Don't Stop Believin'" that this evening is over yet, the gang at RiemerPlus are gonna "Rock You Like a Hurricane" as we enjoy classic Rock n' Roll. We will be there "With or Without You", so channel your school days and rock out with RiemerPlus!
---