ABOUT        LOCATION        SESSIONS        SCHEDULE        SPEAKERS        REGISTER
---
Shankar Bellam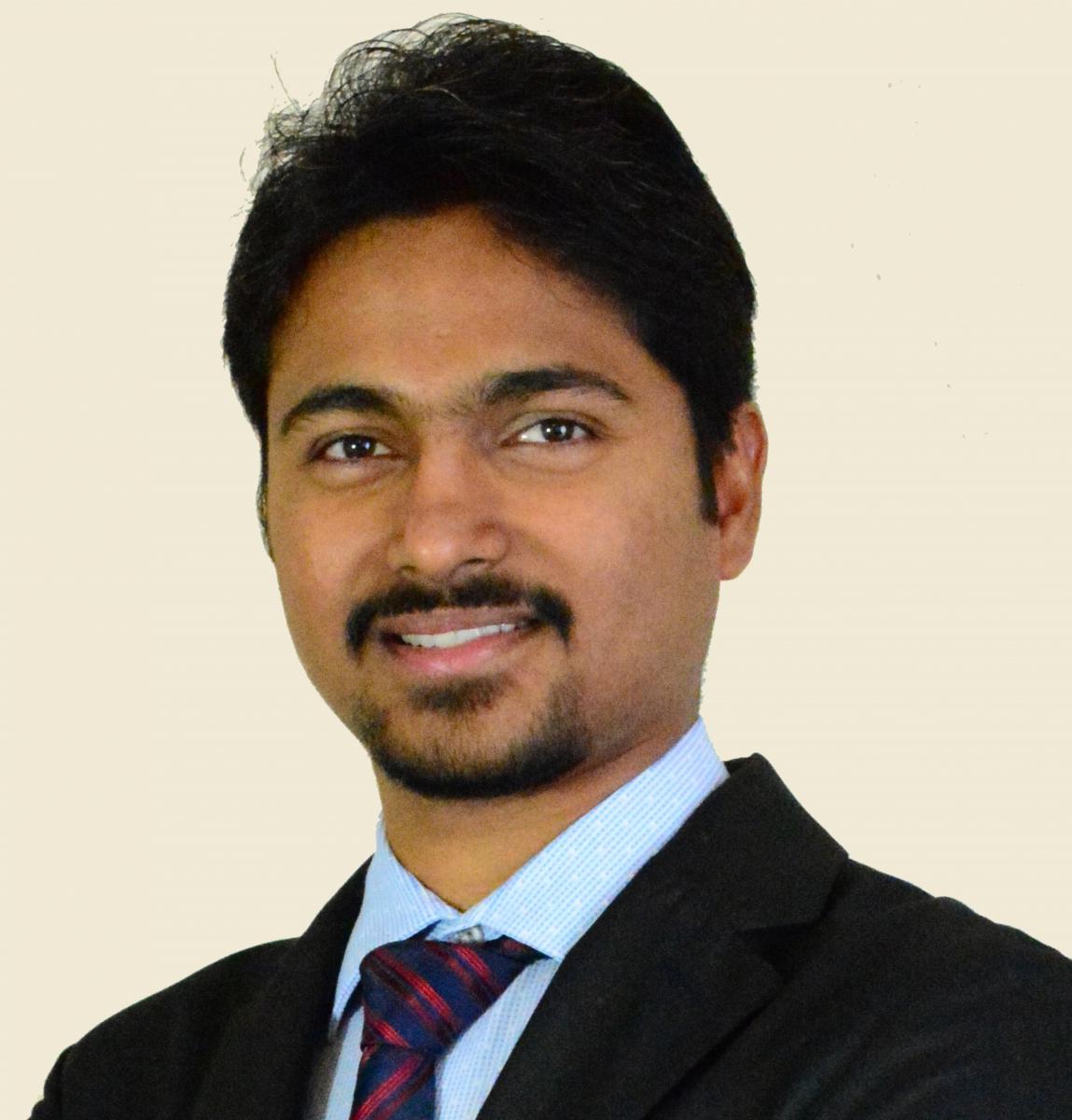 Shankar Bellam is an experienced SAP FSCM/RM consultant with a strong background in large scale SAP implementations in FSCM/RM ranging from Business Process definition, Solution Architecture, implementation, testing and training to production support. He has worked in various industry verticals such as Construction, Foods, Manufacturing, Distribution, Pharmaceutical, Semiconductors, consumer products, distribution, and energy. He is currently responsible for based FSCM/RM projects at HighRadius.
Mr. Bellam presents  - 5 Ways for CFOs and Credit/AR Leaders to Reduce Bad Debt and DSO
Wanda Borges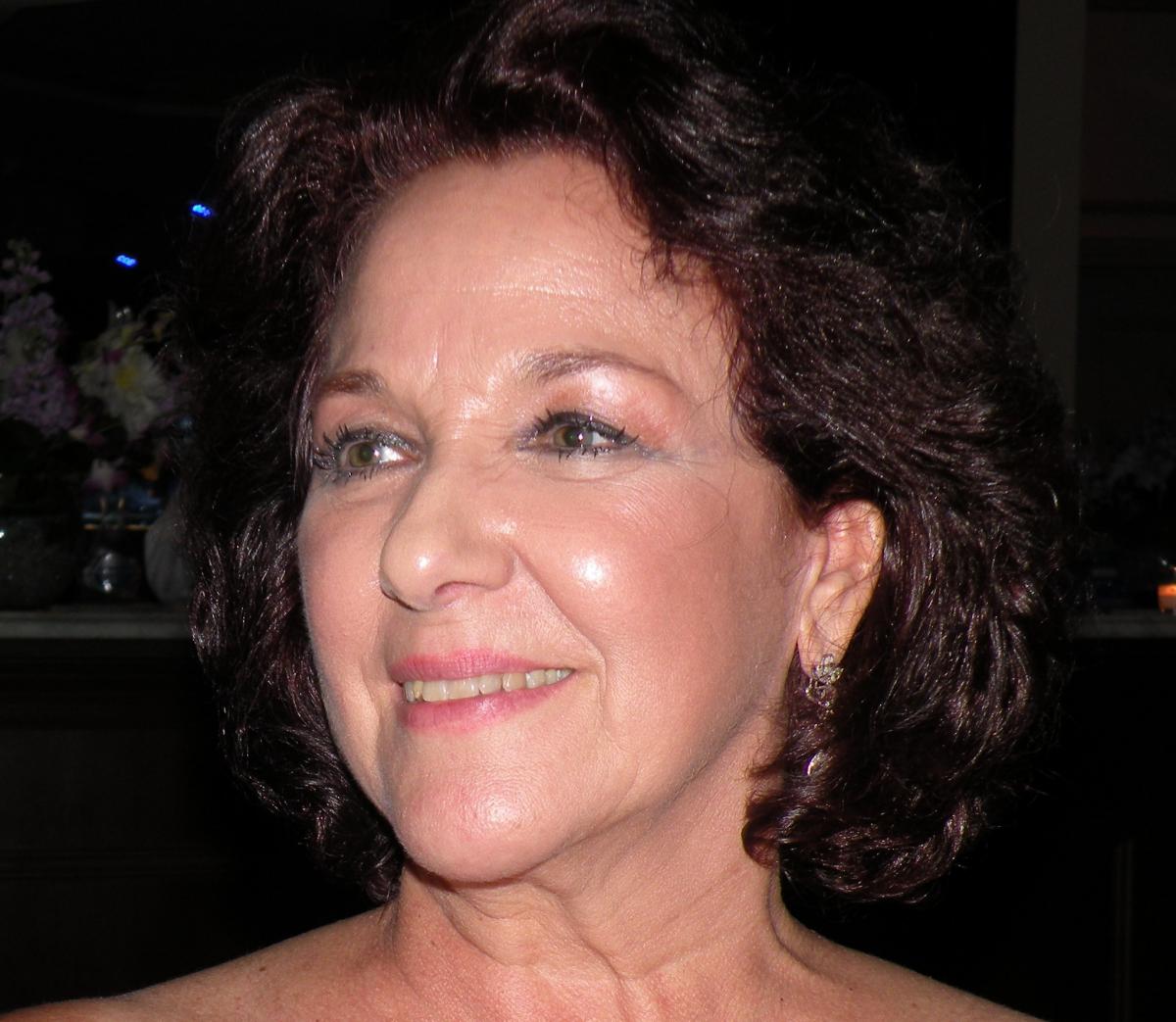 Wanda Borges is the principal member of Borges & Associates, LLC., has been specializing in commercial insolvency practice and commercial litigation representing corporate clients throughout the United States for an excess of thirty years.
She is admitted to practice before the courts of the State of New York and the United States District Court for the Southern, Eastern, Northern and Western Districts of New York, the United States District Court for the District of Connecticut, the Second Circuit Court of Appeals and the Supreme Court of the United States. 
Ms. Borges presents with Mr. Nathan - Keynote: War Stories
Jessica Butler
Jessica Butler is the founder of Attain Consulting Group, a deduction and chargeback management advisory firm. Creating Attain in 2004 after discovering her passion and talent for helping companies reduce chargebacks & deductions, Attain Consulting Group provides practical, experience-based solutions in all areas of the deduction management process.
Known throughout the industry as an expert and thought leader in the area of deduction management as well as negotiation, Jessica works with companies to help them "Take Control of Deductions", is frequently published and is a highly sought after speaker at conferences and seminars. As a former partner with Grant Thornton LLP, Jessica has over 29 years of consulting experience and has dedicated most of the past 15 years focusing exclusively in the area of deduction and chargeback management. Jessica is a CPA and received her MBA from New York University.
Ms. Butler presents - Customer Deductions
Dennis Cantalupo

Before joining Creditntell, Dennis began his career with Chase Manhattan Bank's Corporate Bond Underwriting group. In this position, Dennis helped high-profile corporations raise needed capital through the issuance of debt instruments. Since joining the Creditntell analyst team in May 2000, Dennis has conducted in-depth analyses of high-risk companies and has been especially instrumental in the continued development of Creditntell's products & services. In his current role as Chief Operating Officer, Dennis manages the day-to-day operations of Creditntell, including the analyst department, product development, marketing, and web development.
Dennis is frequently invited to speak at numerous retail industry group meetings including: International Council of Shopping Centers, Toy Industry Association, National Consumer Products Credit Group, Athletic Credit Exchange, Golf Manufacturers Credit Group, Outdoor Products Manufacturers Group, and others. Dennis received a BS in Finance from the University of South Florida and his MBA in Accounting from Colorado Technical University.
Mr. Cantalupo presents - Retail Analysis
Bill Creim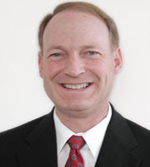 Bill Creim is a partner in the law firm of Creim, Macias, Koenig & Frey LLP. Mr. Creim and his firm work with credit managers throughout the country on the great variety of legal issues involving credit including collections, business, litigation, bankruptcy, and antitrust.
A frequent speaker to several credit industry groups, he has presented over 500 seminars emphasizing practical legal and business issues to trade groups and individual companies, and has had several articles published on UCC law, collections, preferences, and bankruptcy.
Mr. Creim received his undergraduate degree summa cum laude with highest departmental honors from U.C.L.A. where he was elected to Phi Beta Kappa membership, and his legal degree from the University of Southern California where he served on the editorial board of the Law Review and received Order of the Coif honors. He was named one of the "50 Most Influential People in Credit" by Credit Today.
Mr. Creim presents with Mr. McConville - I Want My Money!! – Cashing in Receivables Through Collections and Litigation
Dr. Chris Kuehl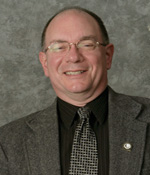 Dr. Chris Kuehl is a Managing Director of Armada Corporate Intelligence. He provides forecasts and strategic guidance for a wide variety of corporate clients around the world. He is the chief economist for several national and international organizations; Fabricators and Manufacturers Association, National Association of Credit Management, Finance, Credit and International Business and the Business Information Industry Association. He is also the economic analyst for several state accounting societies - Missouri, Kentucky, Tennessee and Kansas.
Prior to starting Armada in 1999 he was a professor of economics and finance for 15 years teaching in the US, Hungary, Russia, Estonia, Singapore and Taiwan. He holds advanced degrees in economics, Soviet studies and East Asian studies.
Chris is the author of Business Intelligence Briefs and Executive Intelligence Briefs, both publications from Armada. He is also responsible for the Credit Manager's Index from NACM and Fabrinomics from the FMA. 
Mr. Kuehl presents - Five Reasons to Set Your Hair on Fire and Five Reasons to Chill
Jim McConville

Jim's vast experience in accounts receivable management dates back to 1974. He has been a valued member of the Allen, Maxwell & Silver team since 2003. In addition to his operations role, Jim also serves as corporate liaison for many of our major clients. He also plays an integral role in the development and management of all AMS client relationships. Jim considers our ongoing technology advancements a key factor to keep AMS at the forefront of client requirements around the world. Based on this advanced thinking, Jim plays a key role with all expansion and development of AMS technology platforms.
Mr. McConville presents with Mr. Creim - I Want My Money!! – Cashing in Receivables Through Collections and Litigation
Joe McNamara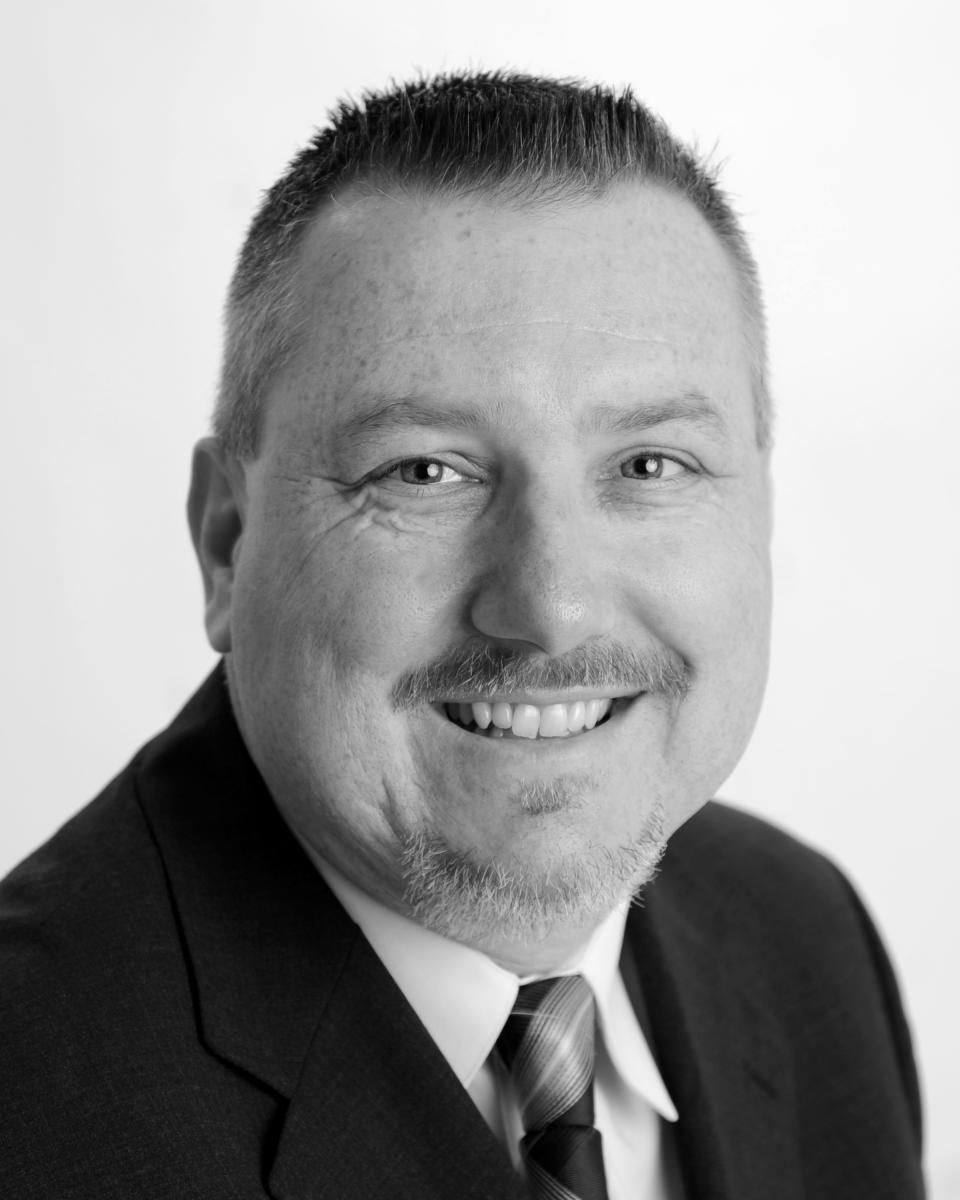 Joe is a VP of Credit & Political Risk and Senior Underwriter with Equinox Global Inc., a Coverholder at Lloyds, in New York city. Previously he was with Samsung Electronics where he spent 10 plus years where he was the Director of Financial Services & Business Operations, with responsibility for managing Samsung North America's credit policy and operations as well as purchasing one of the largest trade credit insurance programs in the United States. Joe is also a Board member and Chairman of the Board of Directors of the Federation of Credit and Finance Professionals.  Prior to Samsung he enjoyed a distinguished career across the credit industry with both insurer Kemper Casualty and some of America's largest purchasers of trade credit insurance, including, Castrol NA (a BP Amoco company) and Panasonic. Joe was also one of six NACM members chosen to testify at the NACM Credit Congress in 2013 in Las Vegas, testifying before the ABI ( American Bankruptcy Institute), for the Bankruptcy Reform Commission that was appointed by Congress. His testimony focused on 503(b)9 related claims within bankruptcy.  He is also a presenter and speak at NACM and FCIB events, and has been published and quoted by NACM's Business Credit magazine.
Mr. McNamara presents - Fraud & Accounting Scandals
Maggie Moosbrugger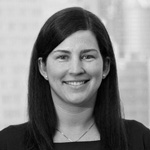 Maggie Moosbrugger is a Vice President on the Credit Liquidity Solutions team within J.P. Morgan's global Credit Trading group. She is responsible for developing innovative credit hedging solutions for corporate clients in order to help manage illiquid and/or distressed assets, such as trade receivables, trade claims, leases, derivative counter-party risks, and LCs. 
Maggie received a Bachelor of Science in Business Administration from Boston University.
Ms. Moosbrugger presents - A Capital Market's Approach to Risk Management
Bruce Nathan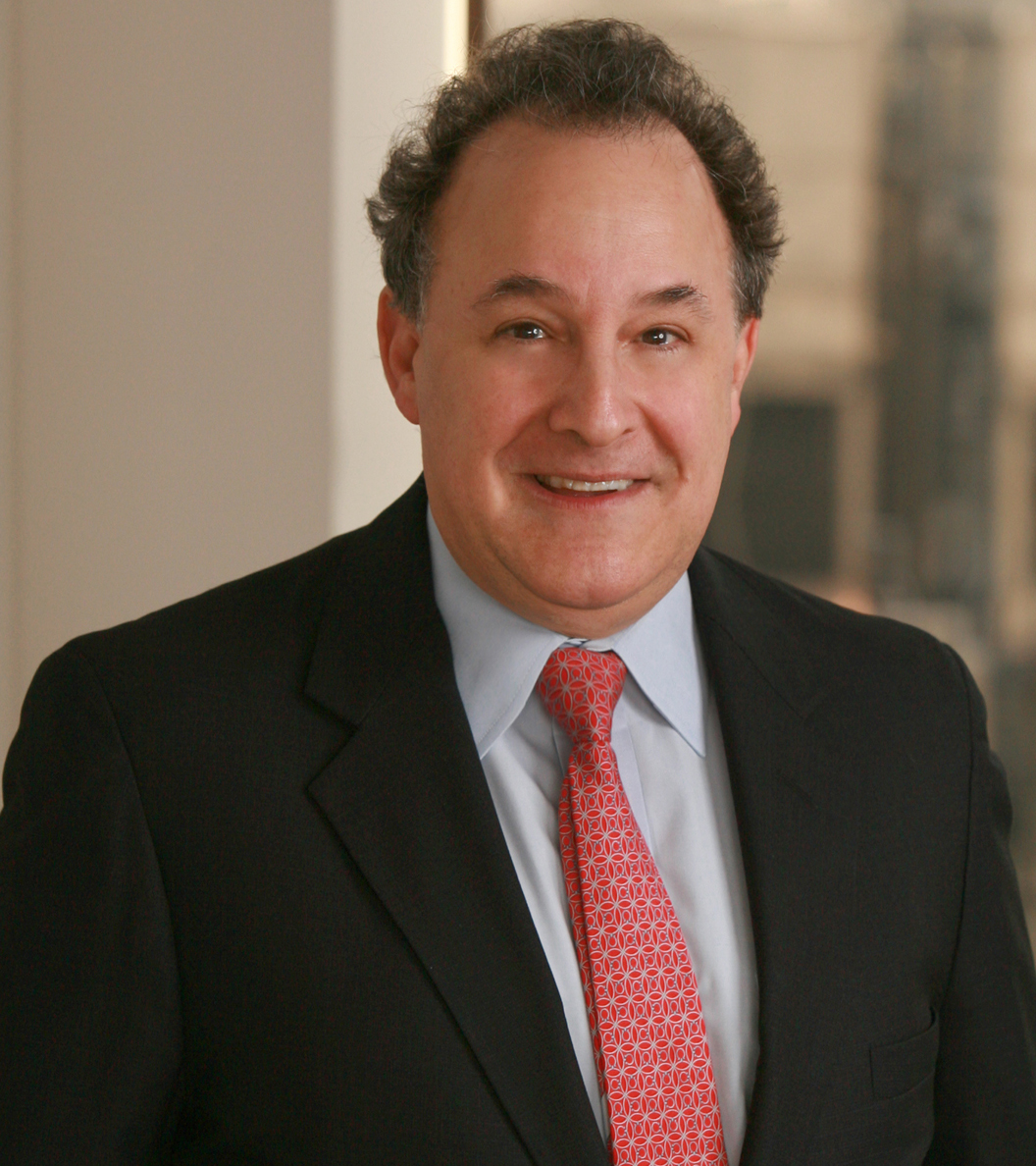 Bruce S. Nathan, Partner in the firm's Bankruptcy, Financial Reorganization & Creditors' Rights Department, has more than 30 years' experience in the bankruptcy and insolvency field, and is a recognized national expert on trade creditor rights and the representation of trade creditors in bankruptcy and other legal matters. Bruce has represented trade and other unsecured creditors, unsecured creditors' committees, secured creditors, and other interested parties in many of the larger Chapter 11 cases that have been filed, and is currently representing the liquidating trust and previously represented the creditors' committee in the Borders Group Inc. Chapter 11 case.
Mr. Nathan presents with Ms. Borges - Keynote: War Stories