ABOUT        LOCATION        SESSIONS        SCHEDULE        SPEAKERS         REGISTER
Our 35th event will be held at the Newport Beach Marriott Hotel & Spa located just minutes from great shopping, dining and entertainment! The Newport Beach Marriott Hotel & Spa offers the perfect combination of refined style and comfort.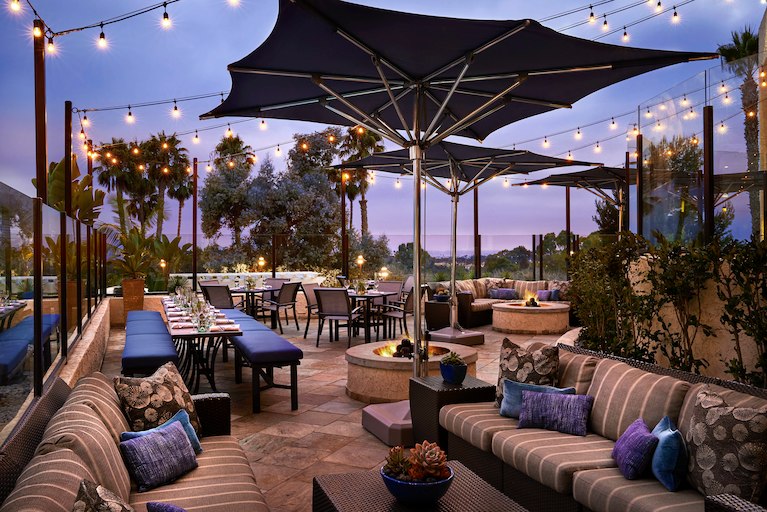 Newport Beach Marriott Hotel & Spa
                                                   900 Newport Center Drive
                                            Newport Beach, CA 92660
Reservations: Call  +1 (877) 622 - 3056
                      or Click Here
Room rate:  $189 single or double occupancy - Available May 14th thru May 17th
(Rate subject to applicate state and local taxes - currently 13% and CA Tourism tax at $0.65)
Internet & Parking:  Guest rooms have wireless, high-speed Internet
Marriott Rewards members will receive complimentary internet access in their guest room. If you would like to join Marriott Rewards, click here.
Valet and self parking is available. Discounted self-parking is $15 per vehicle per day
Cut-off date:  Monday, April 15th, 2019
The typical climate in Newport Beach during May has average highs of 67°F and average lows of 58°F, so bring proper attire for exploring! So many sights and attractions we just can't cover them all! May is a great time of year to get out and enjoy Newport Beach. Here are a few places of interest:
Museums
Balboa Island Museum & Historical Society
Newport Harbor Nautical Museum
Sightseeing/Things To Do
Shopping